So, no sound? Get set up with Sonos

Sonos is a name synonymous with quality home sound and entertainment systems since the early 2000's. In 2002, four partners, John MacFarlane, Craig Shelburne, Tom Cullen, and Trung Mai founded the company in Santa Barbara, California. They set out to be a pioneer in the wireless speaker and home sound systems industry. The team had one vision: "Help music lovers play any song anywhere in their homes." But if you think back to 2002, the technology to pair music with wireless technology was not at the level it is today; music streaming services didn't exist, IHeartRadio was established in 2008, Pandora didn't really become Pandora until 2005, Spotify was established in 2006, Amazon Music was in 2007. Essentially, listeners could go online and tune in their favorite music channels, but they couldn't play the music throughout the house; they would need multiple speakers, connections, and computers in all of the rooms.
Per

Sonos.com

,

"In 2002, great music in the home meant wires hidden behind bookshelves and furniture, connecting to speakers the size of bongo drums; audio jacks plugged into the right holes on the backs of receivers and players; physical media primarily in the forms of compact discs and tapes - and if you wanted a multi-room experience, an afternoon (or weekend) drilling through walls to snake wires from a central receiver to speakers throughout your home."
The founders of Sonos anticipated this problem early on and sought to resolve it before it became a larger issue; they didn't just want to be able to stream music onto home speakers, they wanted all the speakers to sync and provide clean, crisp sounding music.


There are three main reasons why you should invest in a Sonos home sound system: brilliant sound, easy to use, and listen your way.
Brilliant Sound
"No matter what you want to listen to or the volume, Sonos fills the room with clear, detailed sound you can feel all around you."
Sonos systems are specially designed and engineered by acoustics experts to bring you the best experience you can have. Sonos engineers will also reach out and collaborate with leading, world-renowned producers, mixers, and artists on the best way to produce and design the best product. Trueplay tuning technology allows the user the ability to fine-tune the sound of the speakers for each unique room. Also per Sonos.com, "Trueplay is spatially-aware tuning technology available in the Sonos app."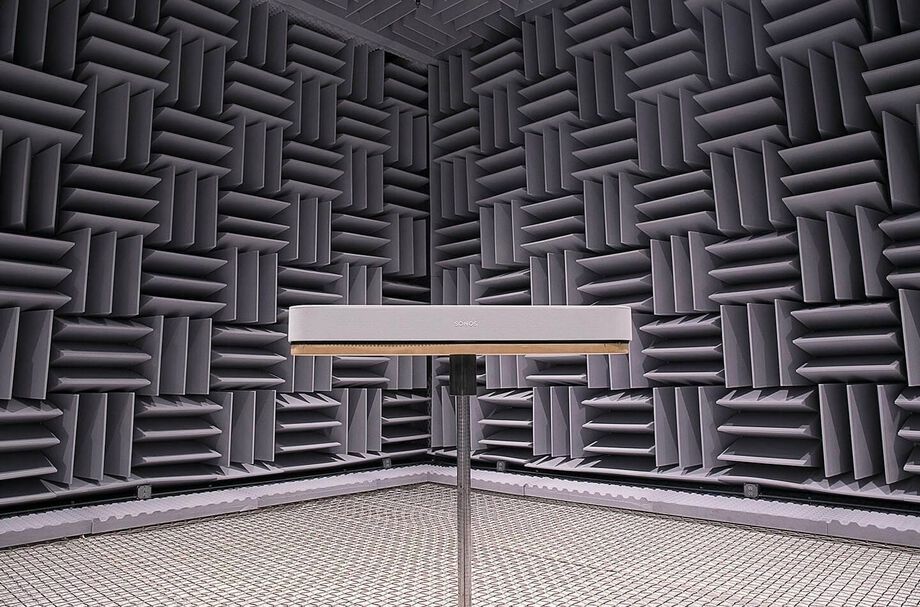 Easy to Use
"Plug it in, turn it on, and open the app. The Sonos listening experience is effortless, whether you're setting up your first speaker or custom-tuning your fifth."
Setting up your Sonos is as easy as 1, 2, 3.
Step 1. Download the Sonos app
Step 2. Plug your speaker in to the power
Step 3. Get and follow the step-by-step instructions in the Sonos app
The Sonos app allows the user to control everything about their listening experience. You can control the volume of your speakers, group your speakers [throughout the house] to play in sync, manage all of your streaming services, save your favorites, and create your own playlists.
Don't have WiFi connection? No problem, connect to your Sonos system through Bluetooth and don't lose a beat. Got your hands full? No problem, you can simply use your voice to control your system. Sonos systems are compatible with Google Assistant and Amazon Alexa. Have an iPhone and/or iPad? No problem, with Apple AirPlay 2, simply ask Siri to assist with your every need.


Listen Your Way
"Create your perfect sound system. Everything works together, and Sonos works with all your favorite services so you can listen to what you want, where you want, how you want."
You can start with one speaker and just keep adding more and more until you are fully satisfied. Visit the official Sonos site [here] and shop for speaker sets that will fill your wants and needs . Sonos systems are compatible and will play music from any of the streaming services you love: Apple Music, Spotify, Amazon Music, YouTube Music, IHeartRadio, Google Play Music, and so many more. And as stated above, you have the ability to control your Sonos system using just your voice with Google Assistant, Amazon Alexa, and Apple's Siri. By being able to customize your systems, you will never be dissatisfied.
"Listen in any or every room . All Sonos speakers and components connect over WiFi so you can build the system you want. Put on a podcast in the bedroom while someone else watches TV in the living room, or group all your speakers to play music in sync."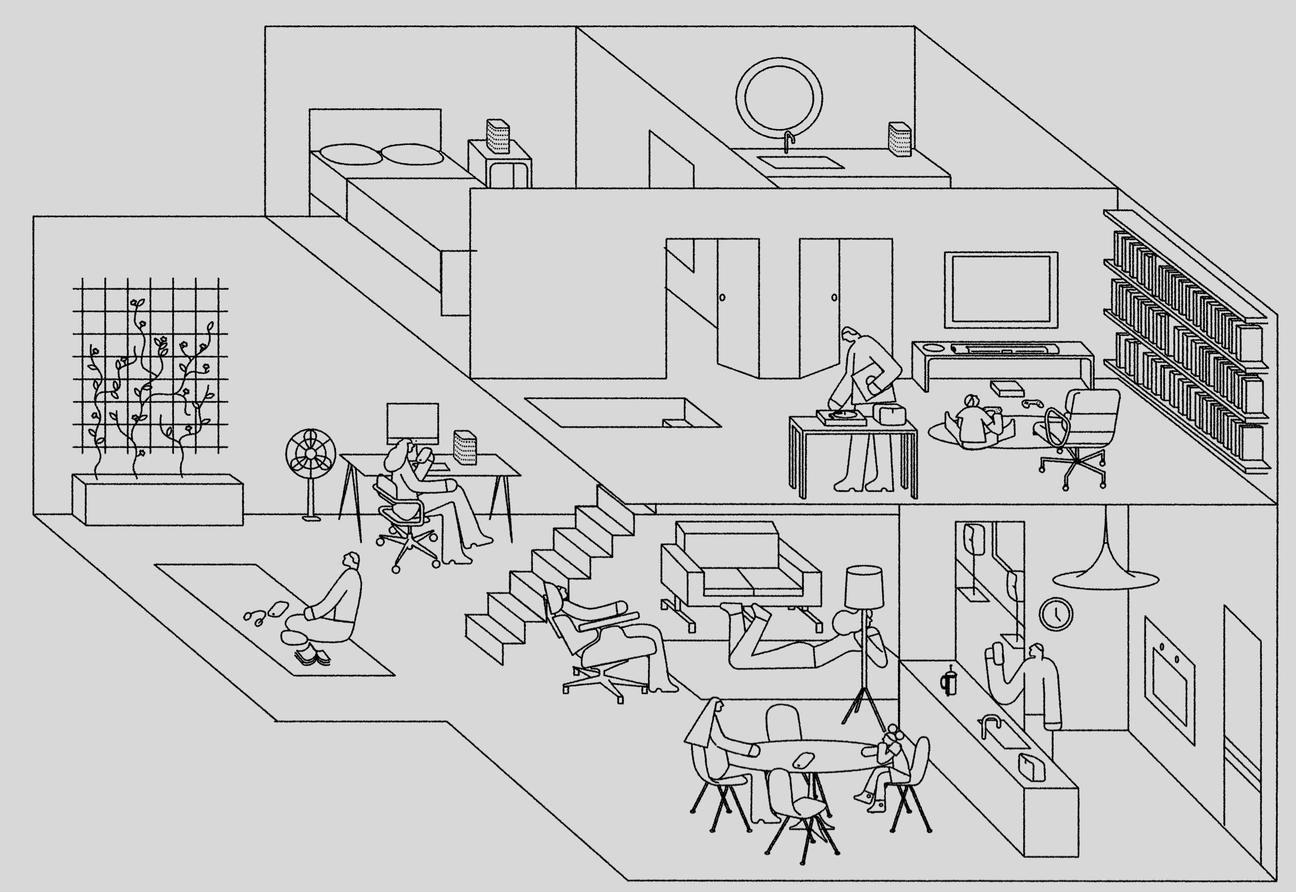 The newest member to the Sonos speaker family is the Sonos Move: "the first battery-powered Sonos speaker built for the outdoors." On top of having all of the best of Sonos' technology, the Move is built for enjoyment outside the home. It's durable as it is protected by a shock-resistant case. It's weather resistant, able to withstand conditions of humidity, rain, snow, and extreme heat and cold. It has a long battery life, allowing up to 10 hours of continuous play on a single full charge; also included is a charging base for easing of charging. Now you can enjoy your music both inside and outside the comforts of your own home.
Head over to the official Sonos website

[here]

and learn more about the history of the company, the founders, shop the entire product line, and keep yourself updated with the latest news from Sonos. If you're hoping to deck your house out with the latest and greatest in home speaker technology, Sonos has a speaker set or system that can help you.