Big 30 for Nintendo's Game Boy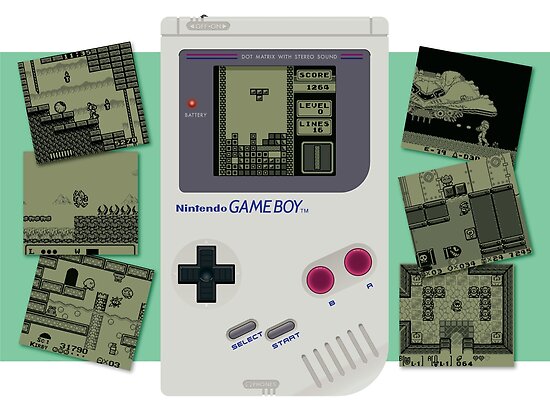 It was the 30th anniversary for the Gameboy on April 20th in Japan. If you don't know much about this little device, here's short history for you, this portable device was designed by Gunpei Yokoi, Nintendo's Research and Development team head engineer.




It launched in 1989 first in Japan and then in the US in July, the estimate sales was about 1 million units. At that time customers where able to purchase the system alone or bundled with Tetris or Super Mario. This hand held gaming system was not the only gaming system out there, it was up against others - Sega's Game Gear, Atari's Lynx and NESs TurboExpress, but what made it much more appealing compared to the others was of course being pocket size, the long battery life, and it's durability.
The hand held device didn't have the greatest visuals with its no color, and no backlight, but this system still had its big advancement. A big factor was the ability to link one device to another, called video link. Giving players to connect and to compete in two player games.
Game Boy it made the largest impact for portable gaming for the simplicity and the promising of 30 plus hours of game play.
The pocket size gaming device with its promising 30 hours of game play on two AA batteries definitely made its mark.