Chinese Apps Gaining Interest in US Market


Chinese companies Tencent games and Bytedance have made their way into America through their popular mobile apps, PUBG and TikTok. Two apps that are up against some of America's most popular apps such as Youtube and Instagram. In 2018, TikTok had over 500 million users monthly, bring in millions of dollars, thus attracting many interests from investors all around.
These apps were not the first to make its way towards American audiences. Bytedance had made an effort for WeChat, a social platform to make a big wave, but failed. Compared to WeChat, TikTok offered something different that brought in the younger generation. TikTok is easy to use, giving users the ability to customize their 15 second video clips with special effects.
PUBG, "PlayerUnknown's Battlegrounds" is a battle royale game. Grew in popularity among American users. From Sensor Tower, the app has over 12 million downloads worldwide and a revenue of $23 million since March 2019, PUBG has become one of Google's hottest 100 downloaded apps.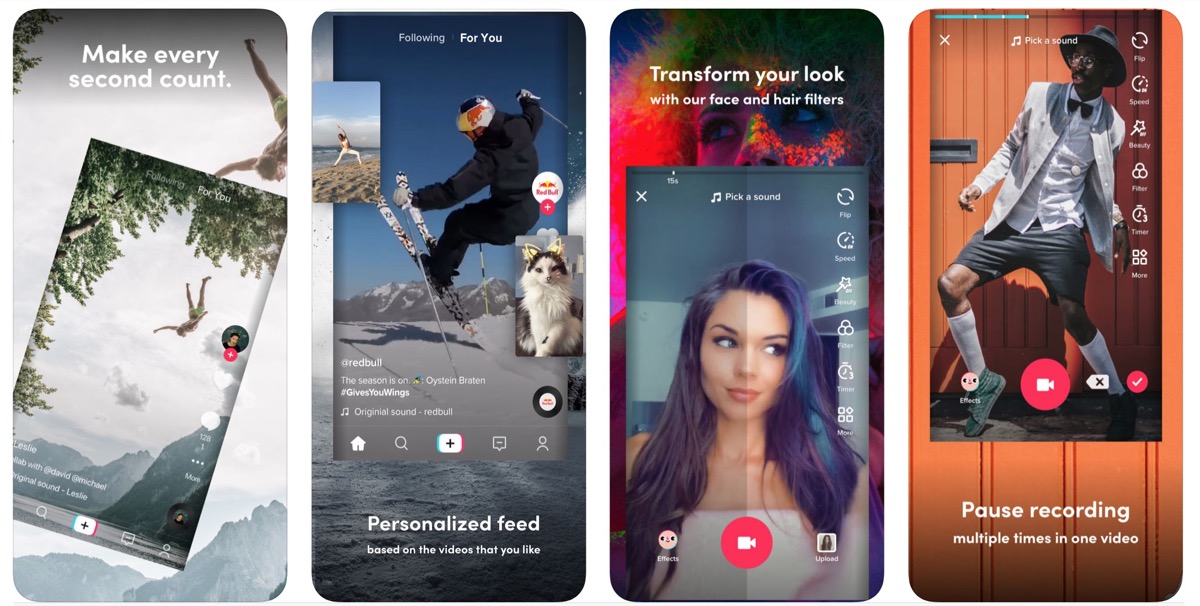 TikTok widely popular app especially among the younger generation, focusing on 15 second video clips of users dancing and singing to popular songs. Became the most popular app in India. As of March 2019, over all 36 million downloads and a revenue of $700 from Sensor Tower.
They focus on being an Artificial Intelligence company to learn about human tendencies. Machines taking in data on what the users are interested. Learning human behavior is important to help their company grow their product.
Beyond fascinating the younger generation, how did these companies get themselves such a large jump into popularity? It comes down to their marketing tactics. These Chinese companies in an indirect approach to the market through acquisitions and investments.
Overall, Bytedance and TikTok has become some of the most successful apps among Instagram and Youtube, drawing in more and more users around the world.