Why is Kohl's the Best Place to Shop?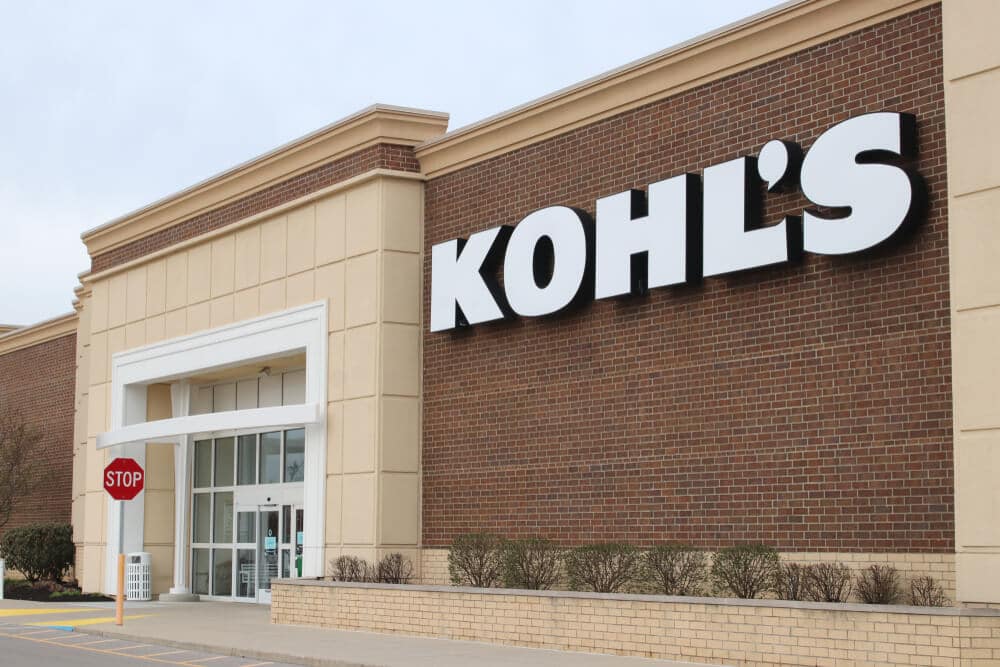 Kohl's was first opened in Brookfield, Wisconsin in 1962 by Max Kohl. Ten years later, in 1972 the BATUS Inc., which is the U.S. Division of BAT Industries, bought 80% of the stake in Kohl's and then rose to power over the whole company in 1978. In the 1990's and early 2000's Kohl's started expanding its stores around the United States by creating distribution centers. Kohl's as we know it today is a discount-retail store with more than 1,100 stores being operated in 49 states. On the Kohl's official website, you can enter your zip code and it will locate the nearest store to you.
The retail store sells a huge variety of products from other brands in different assorted categories such as Nike or Vans for shoes and clothes for active wear. The active and wellness department also offers high tech gadgets that is perfect for exercising and fitness equipment.
Kohl's has many clothing departments such as the men's, women's, children's, junior's, and so much more. Each of the departments have many brand names that make them stylish and for reasonable prices.
They also sell furniture and home decor to brighten up your home. The furniture can come from different brands such as Home Styles Furniture or Adesso Furniture. Other things you can purchase from Kohl's to put in your home are candles and bathroom accessories like shower curtains or towels from brands such as Avanti Towels and Lush Decor Shower Curtains.
The department store offers beautiful jewelry like earrings and necklaces for the best prices you can get. At the store, there are also electronic appliances such as smart watches, headphones, or even a Google home!
Amazon and Kohl's created a partnership between the two companies. You can take your Amazon products and return them at a local Kohl's for no extra charge even if there is no label on it. With this partnership, it has created an easier way to return Amazon products. One thing Kohl's can get out of this agreement is that more customers will be coming in to the store to return Amazon products but then have a chance to shop for new products!


There is a back to school sale from August 2 - August 11, 2019 where you can buy discounted items for the best prices. If you go onto the website there is a sale of 25% off of Nike products such as shoes or active wear that ends on August 10th, 2019. There is also another sale for Adidas products that is 25% off of its original price and it ends on August 11th of 2019. Even better, Kohl's offers a coupon program called Kohl's Cash where you get paid when shopping. If you spend more than $50, you get $10 of Kohl's cash. You can make an online account on the Kohl's website or app so it can automatically save the Kohl's cash you have earned.


The Kohl's app is available for download on Android and iPhone which makes shopping easier and convenient for the customer. Once you get the app you can sign up for the "Yes 2 You" rewards program where every dollar you spend counts as a point each. With the app you can get free shipping on items you buy.
Kohl's is a great place to shop for clothing, furniture or home accessories for the best prices. Kohl's also has a lot of great advantages such as being able to return Amazon items or their great deals and sales. The app also has a rewards program that makes shopping there more enjoyable.
If you are looking for these amazing qualities, check out their website here or make your way over to your nearest Kohl's store.