Have you ever been in a situation where after you've used the bathroom, you reach over and the toilet paper is so thin, you have to bundle it at least 3-4 times before you actually wipe? Or, the paper is too thick and you feel as if it didn't clean much? You no longer need to worry. Angel Soft is the toilet paper company that provides both comfort and strength for you to have a clean wipe the first time.
Short History
The first documented use of toilet paper for hygienic purposes was back in ancient China. Toilet paper was first produced as paper sheets rather than the rolls you see today. In the nineteenth century, a man named Joseph Gayetty was the first to commercially manufacture toilet paper sheets. His branding was "Gayetty's Medicated Paper" and he had his name printed on to each individual sheet. His business was a big success, but was later surpassed when toilet paper began to be produced on rolls in the 1980's.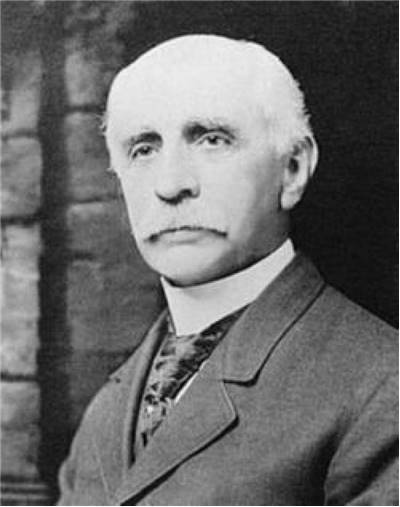 Angel Soft was introduced to stores in 1987. Since then, the company has developed into the perfect toilet paper we have today. Angel Soft has improved their toilet paper rolls to where it is septic safe (meaning it easily breaks down and dissolves) and is cost efficient for their consumers. You can find Angel Soft in just about any general store.
What Angel Soft Has To Offer
Some toilet paper companies manufacture toilet paper that is too thin, single-ply paper, and others manufacture paper that is too thick, 3-ply. With technology advancements, Angel Soft has produced perfect 2-ply paper that not only allows for a better use, it can also help with saving money. Compared to other leading brands, a 36-pack of regular Angel Soft toilet paper is only $8.99, while other companies can charge up to $10.97.
In 2015, the company introduced scented toilet paper. Although it is not the toilet paper itself but the tube that holds it, scented toilet paper is a neat way to keep the bathroom freshened. Sounds neat does it not?
To check out these great deals and neat additions, head over to the Angel Soft website here or take a quick trip to your local general store and try it out today!